Employment Law
Airdo Werwas, LLC's Employment Law Practice Group is experienced in investigating and vigorously defending employment claims brought against a variety of employers, including schools, universities, religious institutions, nonprofit associations, health care facilities, and commercial entities. Our attorneys represent employers in State and Federal Court, and in various agencies, including the Equal Employment Opportunity Commission, the U.S. Department of Education's Office for Civil Rights, and state and local agencies responsible for investigating and adjudicating claims of discrimination, wage and hour violations and other employment claims. Our Employment Law Practice Group also has vast experience in negotiation and mediation in a variety of forums. Airdo Werwas, LLC, has successfully defended claims of discrimination, harassment, and retaliation under federal and state laws as well as contractual disputes and defamation claims arising out of the employment context.
Airdo Werwas, LLC, offers counseling on employment law matters, including termination decisions and workforce reduction, compliance with federal and state employment laws, and drafting employment policies. Our firm also offers training on a wide variety of complex employment law issues, including sexual harassment, the Fair Labor Standards Act, the Americans with Disabilities Act and the Family and Medical Leave Act (FMLA).
Get started by filling out an online contact form, our give our team a call at (312) 506-4450.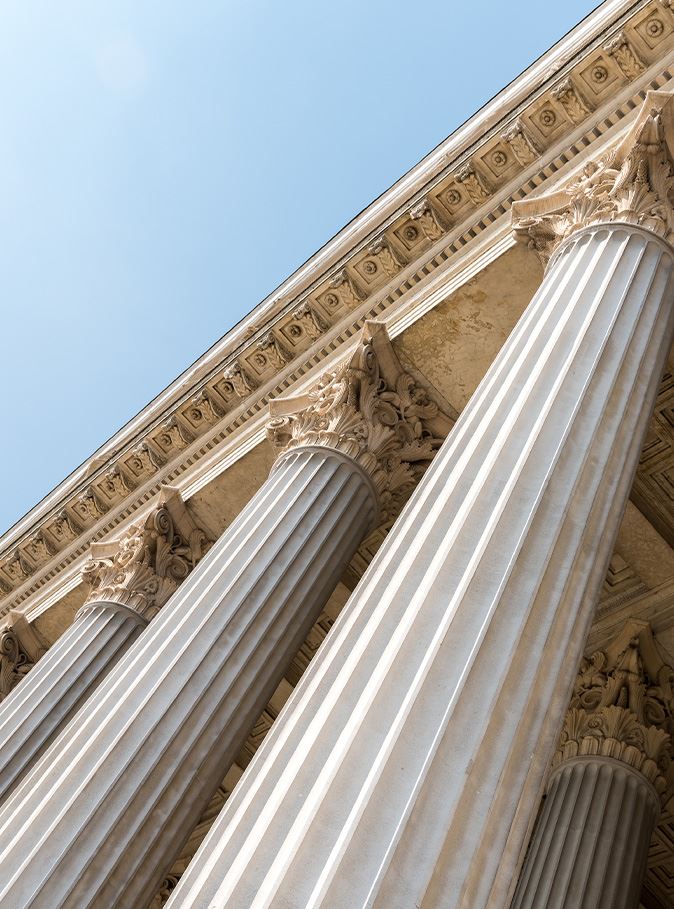 "He was willing to take my case and try to get it back on track. For the first time in a long time, I felt that I just might get justice, be free to enjoy my First Amendment right to freedom of speech."
Helping Clients Since 2008 Your Trusted Legal Advocates

See How We Can Help Get in Touch Today

Seasoned Litigators with nearly 160 Years of Combined Experience

Fierce Advocates in the Boardroom and the Courthouse

Committed to Our Clients & Their Interests

Exemplary Legal Advocacy in a Wide Range of Civil Matters
Fill Out the Form Below to Get Started