Real Estate Development and Land Use
Airdo Werwas, LLC's real estate development and land use practice group represents public, private, and nonprofit sector clients across the country in the full range of real estate development and land use matters. The Group's attorneys have extensive experience in real estate transactions of all levels of complexity and sophistication, including acquisition, development, financing, leasing, ownership, sale, and management of property and real estate.
Our experience ranges from the acquisition of small individual properties to complex commercial transactions and development projects involving multiple stakeholders. In addition, our attorneys regularly advise local governments in matters related to the regulation and use of land within their territorial boundaries, including zoning and economic development, annexation and disconnection, eminent domain, dedication and vacation of streets and rights-of-way, administration and enforcement of easement and other property rights, and permitting and compliance matters. We also advise developers, property owners, and businesses seeking zoning and development approval. When the need arises, our team of litigators can successfully defend clients in real estate development and land use matters.
Contact our Chicago attorneys by calling (312) 506-4450 or fill out a contact form online to get started.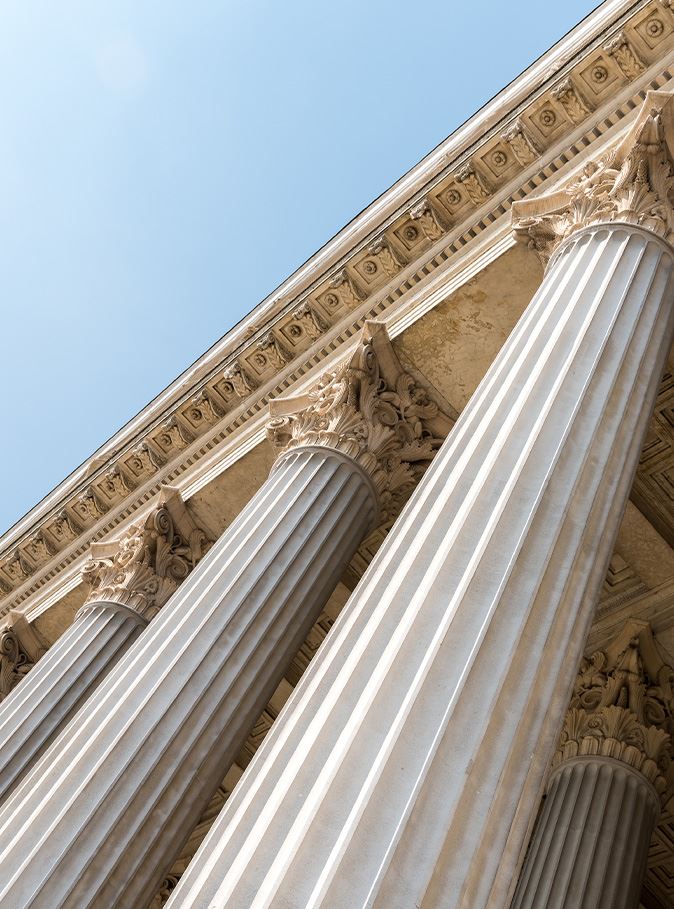 "We have confidence when working with them, and definitely recommend their services."
Helping Clients Since 2008 Your Trusted Legal Advocates

See How We Can Help Get in Touch Today

Seasoned Litigators with nearly 160 Years of Combined Experience

Fierce Advocates in the Boardroom and the Courthouse

Committed to Our Clients & Their Interests

Exemplary Legal Advocacy in a Wide Range of Civil Matters
Fill Out the Form Below to Get Started