Chicago Construction Law
The construction law experts of Airdo Werwas, LLC, advise our clients on a variety of legal issues relating to construction. We work with owners, design professionals, contractors, subcontractors, and developers in commercial and residential construction projects, involving private and public sector participants.
Our clients engage us both when a construction project is merely an idea, when they have discovered a defect in a project that has been completed, and at all points in between. We advise our clients on their diverse – and sometimes conflicting – legal, business, and regulatory needs and objectives, from preparation, negotiation, and administration of contract documents, through project completion, and, where necessary, in the resolution of construction and design-related disputes. We represent our clients through mediation, arbitration, and court proceedings arising from all manner of construction-related disputes. We are well-versed in the AIA design and construction documents, including those provisions that are favorable to builders and contractors, but that may require negotiation and modification to serve the interests of property owners.
Our construction lawyers are skilled in both drafting and negotiating contracts, but are also seasoned litigators, with trial experience handling matters in connection with construction defects, contract disputes, design defects, latent defect cases, and mechanics lien cases.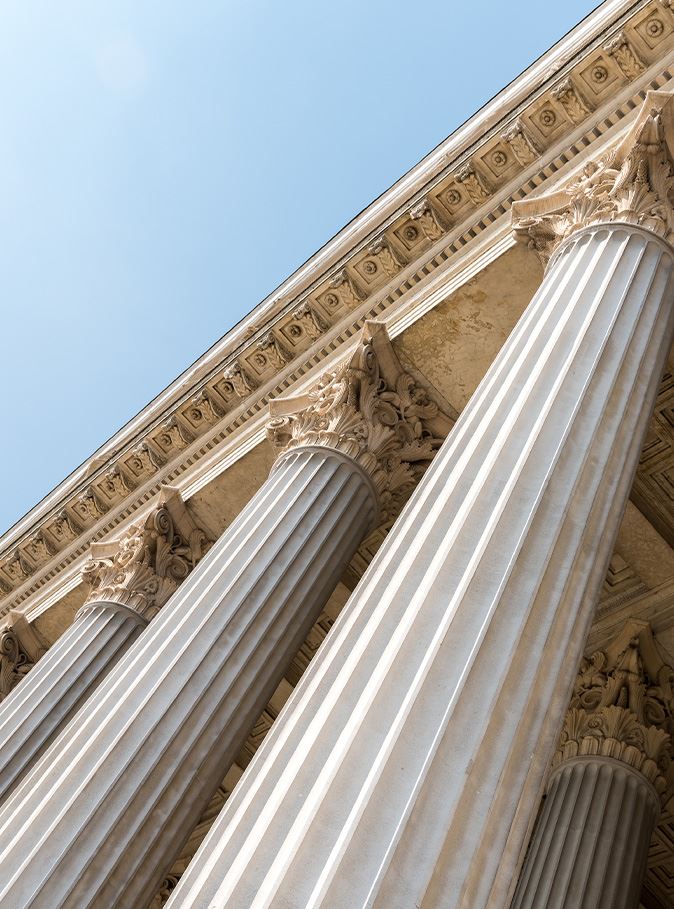 "He was willing to take my case and try to get it back on track. For the first time in a long time, I felt that I just might get justice, be free to enjoy my First Amendment right to freedom of speech."
Helping Clients Since 2008 Your Trusted Legal Advocates

See How We Can Help Get in Touch Today

Seasoned Litigators with nearly 160 Years of Combined Experience

Fierce Advocates in the Boardroom and the Courthouse

Committed to Our Clients & Their Interests

Exemplary Legal Advocacy in a Wide Range of Civil Matters
Fill Out the Form Below to Get Started