Civil Defense & Business Litigation Attorneys
Providing Solutions. Getting Results.
We have an unwavering commitment to our clients and are dedicated to providing them with exemplary legal advocacy in a wide range of civil matters. Call us today to discuss your legal options: (312) 506-4450
Downtown Chicago city bridge
Chicago Business Law Attorneys
Civil Litigation and Legal Representation for Businesses, Nonprofit Entities, and Local Governments
With nearly 160 years of combined experience, the dedicated trial attorneys at Airdo Werwas, LLC, pride themselves on fiercely representing clients both in the courtroom and in the boardroom. Whether you need to litigate a dispute, navigate a business negotiation, draft a contract to protect you from liability, ensure regulatory compliance, or assess and manage risks, we know how to advocate for your financial and legal interests. Our lawyers have been helping companies, nonprofit corporations, local governments, and organizations throughout Illinois and the United States pursue optimal legal solutions for well over a decade.
To discuss your specific legal needs, we invite you to call (312) 506-4450 or message us today.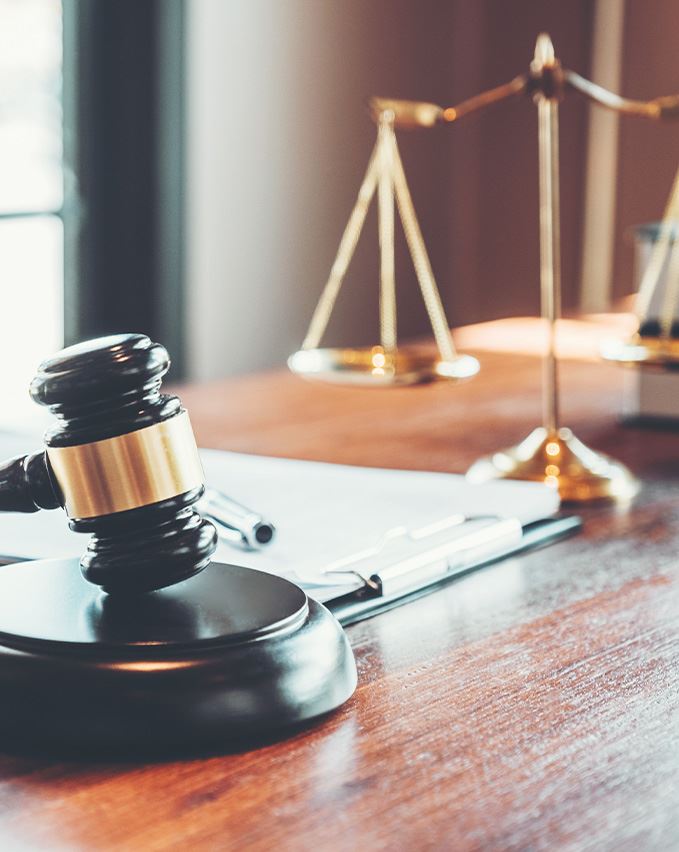 Mark Kimzey presented for the Illinois Township Association of General Assistance Caseworkers at the Township Officials of Illinois 116th Annual Educational Conference

Read Article

Mollie Werwas to present at LeadingAge Illinois Webinar Entitled, "Best Practices for Policies"

Read Article

Mollie Werwas to present at LeadingAge Illinois Webinar Entitled, "Hot Survey Issues"

Read Article
Why Choose Airdo Werwas, LLC?
No two businesses or NPOs are the same, and neither are civil litigation cases. When you choose to work with Airdo Werwas, LLC, you're choosing to work with a client-focused law firm that is committed to developing creative solutions to unique legal matters. Our team will work closely with you to understand your organization's financial and legal situation. Whether you need assistance with a litigated dispute, corporate governance, compliance issues, policy drafting, corporate transactions, resolving shareholder disputes, or protecting your organization from employment claims, our attorneys can guide you toward an optimal resolution for your case.
Call (312) 506-4450 to schedule an appointment with our lawyers or complete our contact form to share the details of your case.
Seasoned Litigators with nearly 160 Years of Combined Experience

Fierce Advocates in the Boardroom and the Courthouse

Committed to Our Clients & Their Interests

Exemplary Legal Advocacy in a Wide Range of Civil Matters
What People Are Saying About Airdo Werwas, LLC
"Thank you for all of your assistance and expertise."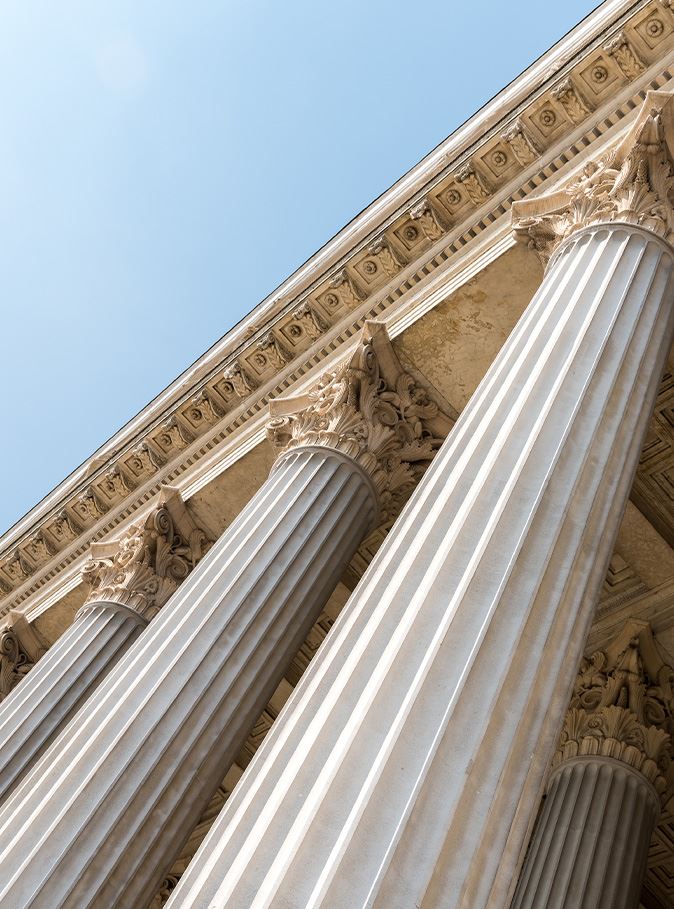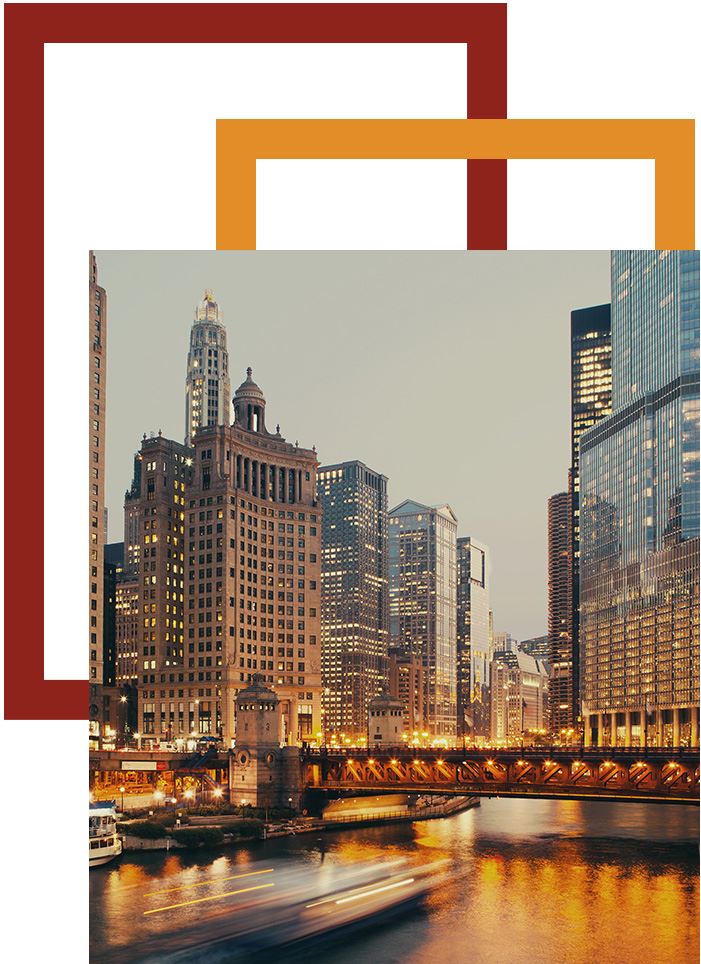 Civil Litigation Services in Chicago
Airdo Werwas is dedicated to advocating for corporations, limited liability companies, and nonprofit institutions in a wide range of civil law matters. Our extensive experience across civil law topics allows us to offer a diverse range of services concerning health care, local government interests, business law, tort defense, insurance coverage concerns, employment disputes, real estate transactions, corporate and nonprofit legal issues, and related areas.
We offer diverse civil litigation and defense services in the following areas:
Get in Touch Today
Contact Us to Set Up Your Consultation