Negligence Tort Litigation
Airdo Werwas, LLC's Negligence Tort Litigation Practice Group represents corporations, nonprofit entities and organizations, high schools, colleges, retail establishments, nursing homes, mental health facilities, landowners, religious institutions and organizations, and individuals in a wide variety of general tort and complex tort litigation matters, including premises liability, automotive liability, negligent security, mental health law, and sexual misconduct cases. While our focus is litigation, our firm understands the need for prevention of lawsuits. To that end, our lawyers regularly conduct training seminars on risk management, accident prevention, and other emerging issues in the law.
To get started, fill out a contact form or speak with a member of our team by calling (312) 506-4450.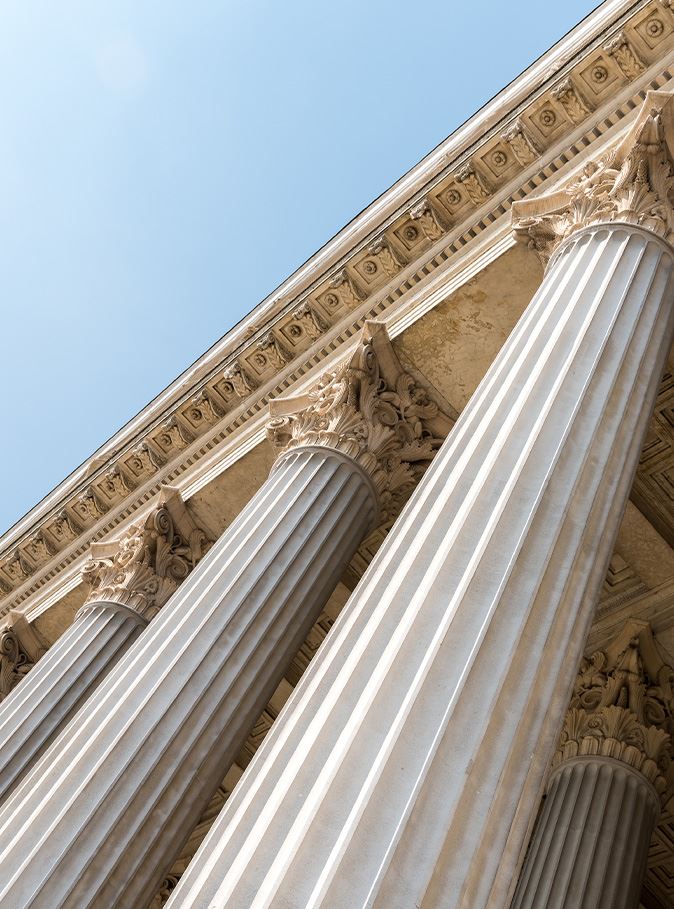 "Michael and the Airdo Werwas Team has our complete trust and highest recommendation."
Helping Clients Since 2008 Your Trusted Legal Advocates

See How We Can Help Get in Touch Today

Seasoned Litigators with nearly 160 Years of Combined Experience

Fierce Advocates in the Boardroom and the Courthouse

Committed to Our Clients & Their Interests

Exemplary Legal Advocacy in a Wide Range of Civil Matters
Fill Out the Form Below to Get Started