Chicago Business Formation, Governance, & Litigation Lawyers
At Airdo Werwas, LLC, we believe that a clear understanding of our client's business objectives, interests, and customer base is vital to obtain efficient, cost-effective, and optimal outcomes in internal operations, negotiations, and litigation. To accomplish our objectives as your legal team, we'll conduct an early investigation of your legal needs and swiftly assess the situation with accuracy. We will use this information to create an informed and effective strategy. For litigated disputes, our primary goal is a timely resolution of the claim, which may include considering alternative dispute resolution proceedings, such as mediation and arbitration, whenever possible.
Our commercial litigation services cover the following areas:
Forming business entities

Filing necessary paperwork with the state and governmental entities

Negotiating agreements and contracts

Drafting and revising legal documents (contracts, bylaws, etc.)

Settling contract disputes

Corporate governance

Drafting internal policies and procedures

Business combinations

Risk assessment

Due diligence preparation

Legal compliance
To discuss your legal matter with our business formation, governance, & litigation lawyers in Chicago, call (312) 506-4450 or message us.
Corporate Litigation Risks
Whether you're starting a company, entering a growth cycle, preparing for a merger or acquisition, or facing a contract dispute, it's essential to accurately assess the potential legal and financial outcomes of every commercial endeavor. Companies facing litigation must develop a clear understanding of the risks inherent to corporate transactions and contract disputes in order to avoid them. Good business litigation lawyers will help you identify and mitigate risks, negotiate and draft transactional documents to protect against liability, settle disputes, and more.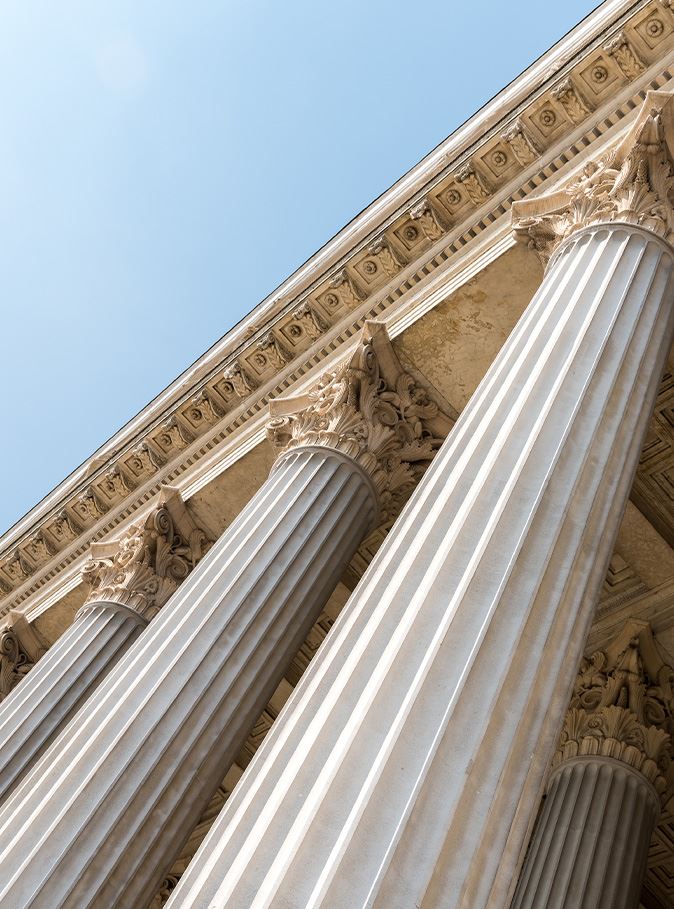 "Michael and the Airdo Werwas Team has our complete trust and highest recommendation."
Experienced Business Formation, Governance, & Litigation Attorneys Serving Chicago
Airdo Werwas, LLC, represents commercial clients in a variety of business formation, governance, & litigation matters, including breach of contract and business torts. We have extensive experience litigating in state and federal courts at both the trial and appellate levels. Whether you need help drafting operating agreements and policies, establishing your company, or negotiating a merger or acquisition, our team can advocate for your business interests and pursue favorable outcomes on your behalf. We'll work closely with you to use and implement the protections provided by state and federal laws, including the Uniform Commercial Code.
In addition to providing experienced representation and counsel, we can assist your business in developing and executing proactive plans and contracts to manage risks, protect assets, and protect you from liability.
Call (312) 506-4450 to schedule a meeting with our Chicago business formation, governance, & litigation lawyers or send us the details of your case using our contact form.
Helping Clients Since 2008 Your Trusted Legal Advocates

See How We Can Help Get in Touch Today

Seasoned Litigators with nearly 160 Years of Combined Experience

Fierce Advocates in the Boardroom and the Courthouse

Committed to Our Clients & Their Interests

Exemplary Legal Advocacy in a Wide Range of Civil Matters
Fill Out the Form Below to Get Started